A TASTE THAT'S SURE TO PLEASE!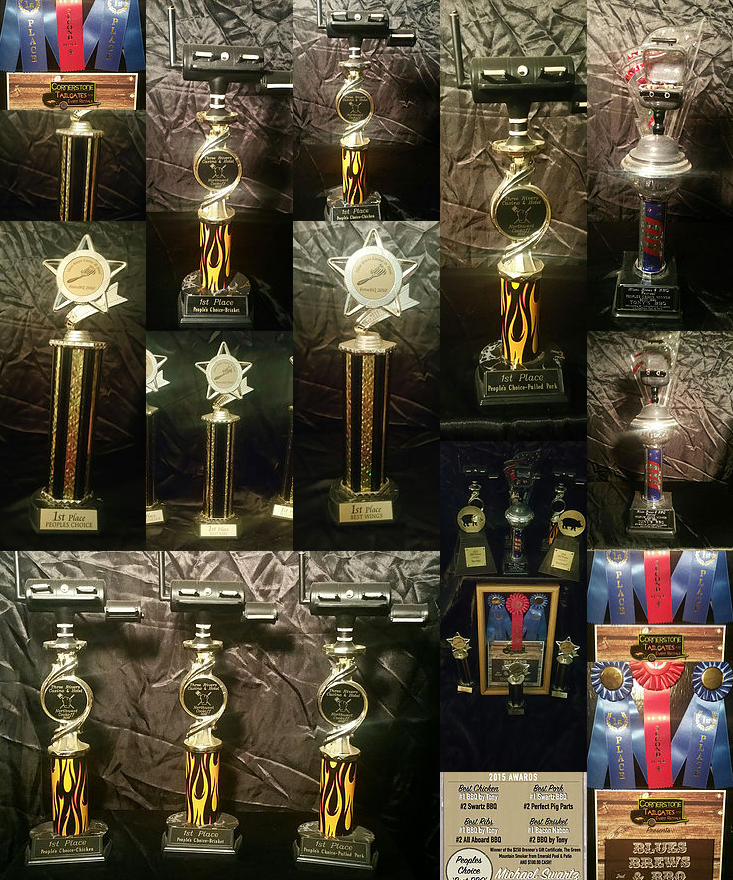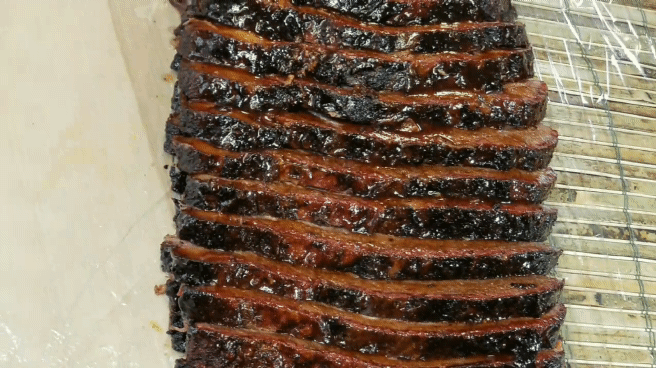 Bringing the Flavor of Southern Texas Style Barbecue to the Northwest
Since 1997, Tony and his family have been dedicated to giving customers an experience that combines the taste of Texas style barbecue with good old fashioned Southern hospitality.
1295 Hwy 99
Eugene, OR 97402
Hours
Mon-thurs: 11am-8pm
Fri-Sat: 11am-9pm
Sun: 11am-7pm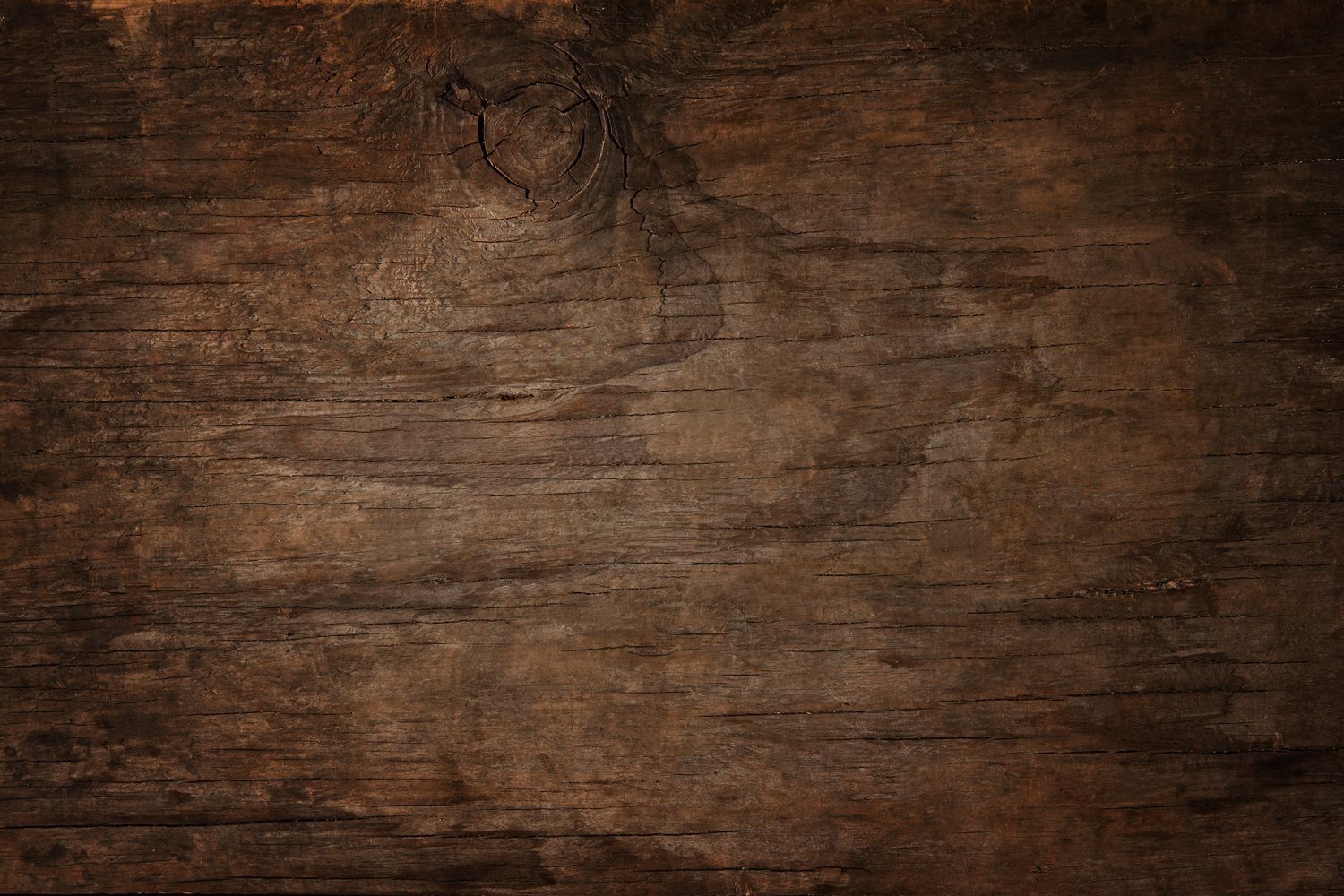 Tony's barbecue has been nationally recognized with several awards during its 20 Plus years of operation. Tony's barbecue sauces also have won It's fair share of awards.